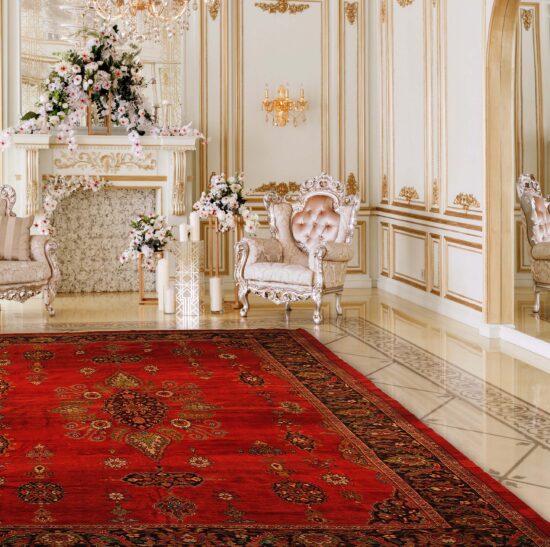 Specialists in Contemporary, Antique Oriental Rugs & Carpets
Here at Pars Rug Gallery we are the UK's leading company for European and Oriental rugs. We sell unique European, Oriental and Persian rugs to collectors and lovers of luxury who wish to bring a unique atmosphere into their homes.
We also offer a comprehensive range of services that includes cleaning, restoration and valuation. Our team gives you the benefit of knowledge that has been handed down over four generations.
Furthermore, we are proud members of the internationally recognised trade associations, CINOA and LAPADA- the UK's trade association for Professional Art and Antique dealers.
Since 2005 we have been growing fast thanks to our commitment to delivering first class services. We consider every detail and always go the extra mile to meet your needs.
Arash Karimzadeh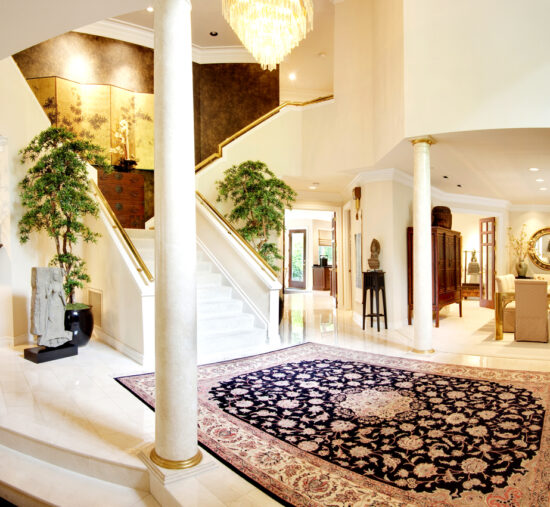 See our range of services


Antique trend blog
Testimonials

What do our customers say?
I recommend the Pars Rug Gallery wholeheartedly – they are thoroughly professional and extremely knowledgeable.
I was impressed by their enthusiasm and the large rug I had cleaned looks tremendous. Thank you!
We are very pleased with them and they have already been admired by our family and visitors. We were particularly impressed by your willingness to allow us to try a choice of rugs in situ and your patience during the whole selection process. We would have no hesitation in recommending you to our friends and family
Thanks for the superb job done on cleaning and repairing our rugs. The cleaning of the circular wool and silk on cotton was exceptional. The colours are better than when we got it and there was no deformation due to cleaning. The repairs to the others were indistinguishable from the original body
I can't recommend Pars more highly if you are looking for a rug. We didn't really know what we wanted so Arash brought a selection, including some beautiful antique rugs and a number of kelims. We settled on a gorgeous kelim which now has pride of place in our cottage in Hartley Wintney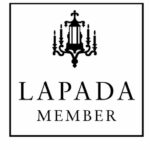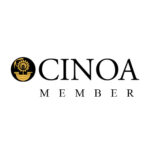 BEST COMPANY FOR BUYING A RUG: THOUSANDS OF HANDMADE CARPETS – THE MOST KNOWLEDGEABLE COMPANY IN THE UK
We offer an extensive collection of handwoven Oriental rugs as well as cleaning and restoration services, interior design advice and insurance valuations. Antique Oriental and decorative European rugs, contemporary kilims or exquisite aubussons are available.
Arash Karimzadeh, owner of Pars Rug Gallery is an expert on the heritage and provenance of Oriental decorative rugs and regularly lectures on the subject.